Toshio Nakajima, O.D.
日本語を話す患者様は、中島医師に直接メール([email protected])で予約を取るか、オフィスに電話してスタッフと相談してください。
Dr. Toshio Nakajima received his Doctor of Optometry degree from Indiana University in 1987. A native of Japan, Dr. Nakajima also completed an optometry and ophthalmic optics program in Japan prior to optometry school in the United States.
After graduation from Indiana University, Dr. Nakajima returned to Japan to teach clinical optometry and optics. After one year, he returned to practice full-scope optometry in the United States. He and Dr. Penner opened Elgin Family Eye Care in 1989. For over 30 years, he has been seeing patients and managing the day-to-day operations of the practice.
Dr. Nakajima is a decades-long member of the American Optometric Association and the Illinois Optometric Association. In his free time, Dr. Nakajima enjoys spending time with his children as well as jogging, tennis, and computer programming.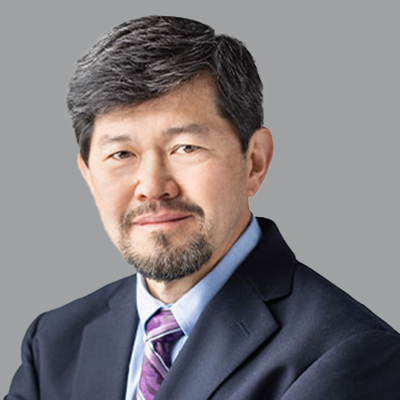 Family Friendly
Speaks English
---
Book now with
Toshio Nakajima, O.D.