Michael Kennedy, O.D.
Dr. Michael Kennedy did his undergraduate work at the University of Illinois at Urbana-Champaign, where he received a Bachelor of Sciences in Biology. He then received his Doctor of Optometry degree from The Ohio State University College of Optometry, where he graduated with Beta Sigma Kappa honors. During his optometric training, he served as a class representative and Executive President of Student Council, and had the honor of being named to the Gold Key Optometric honor society. At Ohio State, he was named Student Leader of the Year, Junior of the Year, and Senior of the Year. At his graduation commencement, he had the honor of receiving the Lyle A. Gassmann Memorial Award. ​
Prior to joining Elgin Family Eye Care in 2008, Dr. Kennedy gained invaluable experience working for years as an optometric technician in Naperville, IL as well as during optometry school in Columbus, OH. Dr. Kennedy is an active member of both the American Optometric Association and Illinois Optometric Association. He is an alumnus of the Epsilon Psi Epsilon optometric fraternity. Dr Kennedy practices full-scope optometry, but has a particular interest in contact lenses and eye disease, especially dry eye and corneal disease. He also manages glaucoma, keratoconus, and retinal disease. He takes pride in spending time with his patients, so that together they can find successful treatment options that may not have been considered in the past. Dr Kennedy enjoys making personal connections with his patients and watching families grow year after year.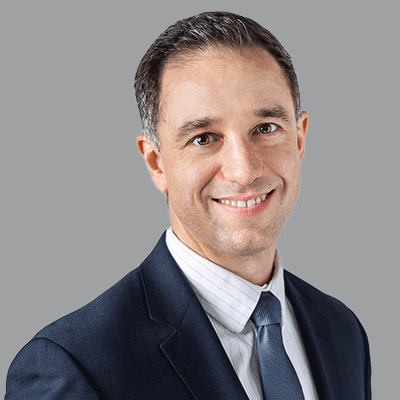 Family Friendly
Speaks English
---
Book now with
Michael Kennedy, O.D.