Andrew Brauer, O.D.
Dr. Brauer focuses on contact lenses and myopia control. He was among the first doctors in the country to obtain advanced fitting certifications for several specialty contact lenses. He has also been fitting scleral lenses for keratoconus and other conditions for years, including designs with aberration control and decentered optics for the most precise vision possible, even for challenging patients with corneal disease.
One of Dr. Brauer's core practice beliefs is that way too many people put up with lackluster vision or comfort in their contact lenses (or worse, drop out altogether) because they have come to think these problems are normal and unavoidable. With the right tools and the right expertise, virtually anyone can experience clear, comfortable vision in contact lenses. ​
Another of Dr. Brauer's fundamental values is that an ounce of prevention is worth a pound of cure. Nowhere is this more applicable than myopia control. Myopia control is one of the most powerful preventative treatments in eye care, in which specialized lenses or eye drop medications are prescribed to slow or stop the eyes from getting worse. In contrast to the "old way" of simply getting thicker and thicker glasses each year as the eyes get worse and worse, myopia control is a childhood preventative treatment that provides dramatically better vision (with and without glasses), reduces the risk of many blinding eye diseases, and improves the quality of life relating to vision- all benefits that last a lifetime, even after their myopia control treatment is over!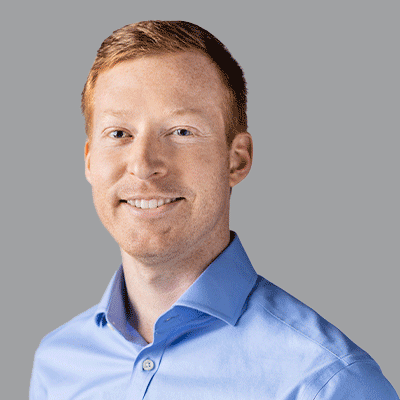 Family Friendly
Professional Certification
Speaks English
---
Book now with
Andrew Brauer, O.D.